No Insurance Surgery
kevin c. petersen, m.d.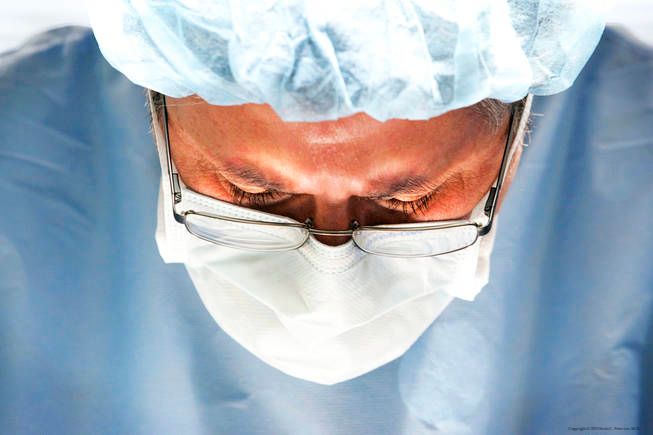 Dr. Petersen is retired from the clinical practice of surgery but remains very interested in the hernia mesh pain problem and the tradition of successful mesh free hernia surgery. Now he intends to write and publish. Each page of this website is rewritten by and backed by Dr. Petersen, his experience and medical literature. Medical literature references are included with most pages. There is a lot of information here about mesh free hernia surgery, the cause of hernia mesh pain and the successful treatment of victims of hernia mesh. You will find that he has a much different point of view than the majority of surgeons.